Royal Locksmith is licensed, bonded and insured for your safety.
Royal Locksmith is a mobile locksmith business servicing the Laurel MD.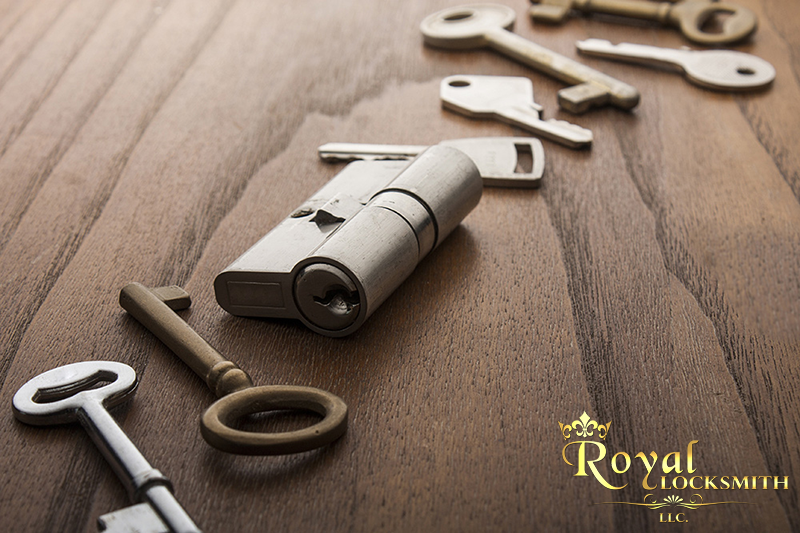 Our team of skilled locksmiths are located all over Laurel MD. You can rely on us to help you in any situation and provide competitive prices! There is no job too big or too small. We sell, install and even repair various types of locks depending on your budget or security level. Hurry, call us now to get a locksmith headed to your location!
Our customers have come to trust our ability to solve their vital problems and provide solutions for keys, locksmith services, and security – professionally and confidentially.
Our service-first attitude towards our customers combined with our meticulous attention to detail has made us a locksmith leader. Whatever your residential or commercial locksmithing needs, Royal Locksmith will deliver the solution at a price you can live with. We are fully licensed and insured for your safety.
We provide a full solution that includes hardware recommendations, installation and ongoing support.
Emergency Services
Royal Locksmith LLC is a 24-hour mobile emergency locksmith in Laurel MD!
Contact us to discuss your locksmith needs or send us a note via this form.