Residential Locksmith
Royal Locksmith LLC
Home / Residential Locksmith
Royal Locksmith LLC
Residential Locksmith Services
Your home is your castle and the place where you and your family should feel safe and secure. Having good strong locks on your doors and windows help you keep your family and your possessions safe.
Here at Royal Locksmith LLC we have a team of highly skilled, licensed, bonded and insured locksmiths who are scattered around Rockville Maryland and the surrounding area. Our locksmiths are dedicated to keeping you, your family and possessions safe and secure. It is our duty and great pleasure to give you and your family peace of mind knowing that your locks are functioning properly.
We do everything within our power in our power to provide you with the highest quality residential locksmith services at a reasonable price. We carry only the best quality home locks and lock supplies and continue to educate ourselves to keep up to date on all the newest security locks and their features.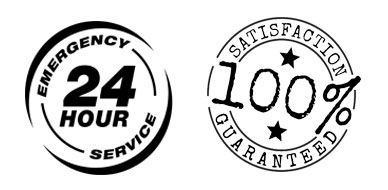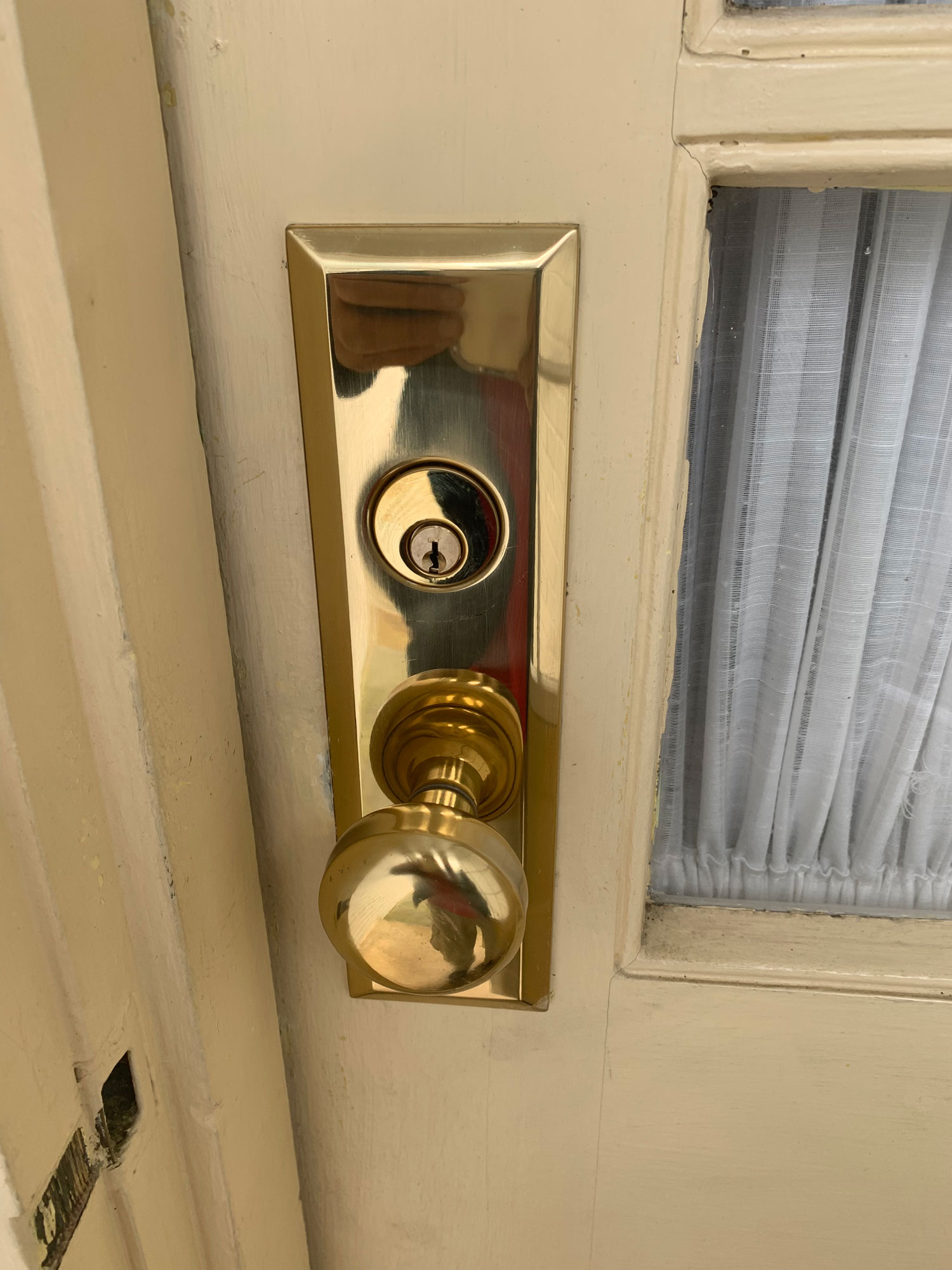 Royal Locksmith LLC
We provide you with the entire range of locksmith services including:
Royal Locksmith LLC
24/7 Locksmith Services
Here at Royal Locksmiths LLC we are pleased to provide our customers with 24 hour, 7 day a week services so we can meet your locksmith needs whenever and wherever they occur. If you need a lock installation or repair, key replacement or other residential locksmith service then give us a call at 301-358-1006 and we will be happy to serve you.
ROYAL LOCKSMITH
Our Projects
As home and businesses owners ourselves we know that locks don't fail or keys get lost or broken during the normal working hours, which is why we provide 24 hour a day
ROYAL LOCKSMITH
What We Done
Royal Locksmith is licensed, bonded and insured for your safety.Royal Locksmith is a mobile locksmith business servicing the Rockville, MD and the surrounding areas.